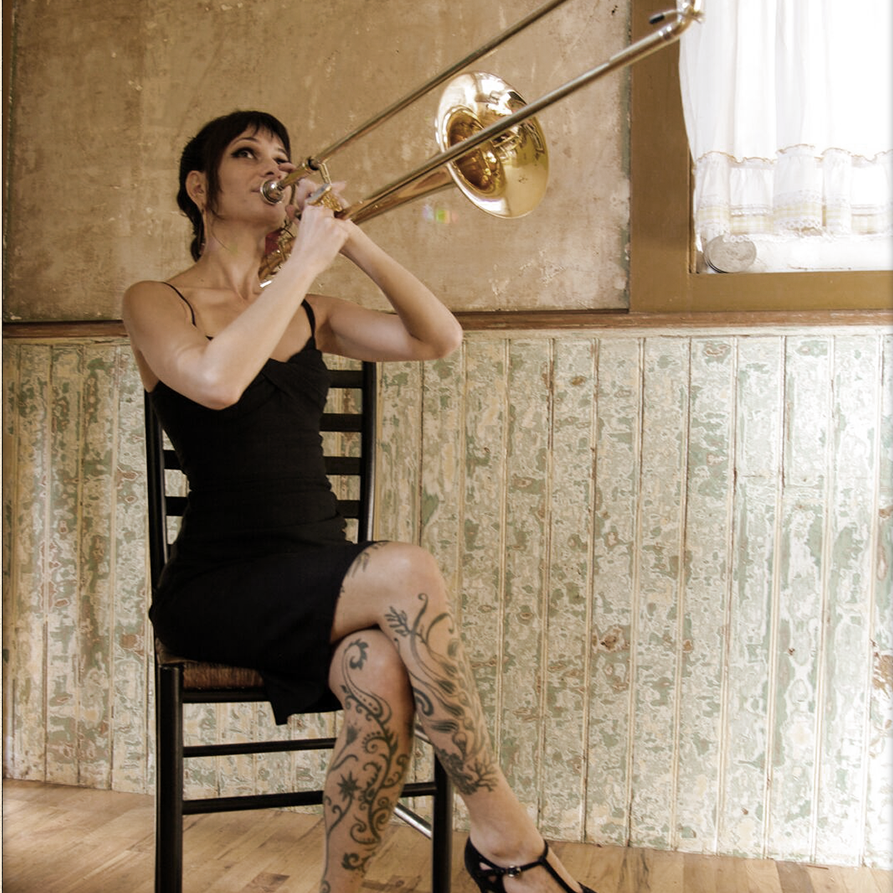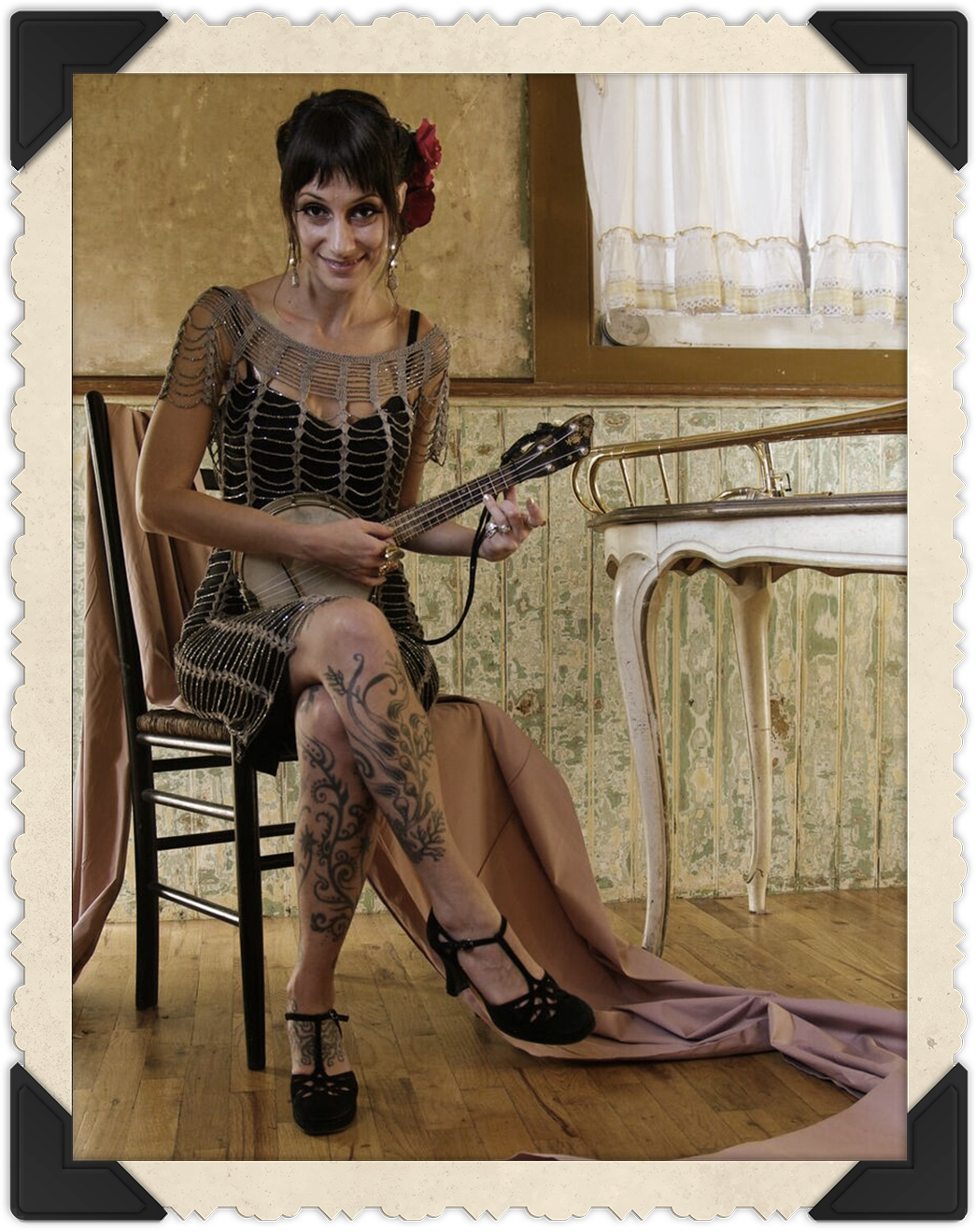 Bio
Multi-instrumentalist extraordinaire, vaudevillian and English and Yiddish chanteuse, Shiri Goldsmith has charmed and wowed audiences across the country, and has been performing and touring in bands since 2001. Describing a performance at the Kuumbwa Jazz Club in Santa Cruz, Indybay.org noted that "Shiri captivated the audience with skills, humor, and charm" and that "it's not at every @clubkuumbwa show where the crowd yells 'more Yiddish!'" She has a genuine joy and creative passion for the music she performs, which reflects in every aspect of her playing and performance, from her vintage vocals, to her boisterous trombone playing, and her accordion and ukulele playing.
In 2005, Shiri joined Sour Mash Hug Band, a move which would change her musical trajectory, prompting her tighten up her musical chops while performing vintage American music from ragtime and Hot Jazz, to Yiddish Swing, and Western. With the Sour Mash Hug Band she toured the world by bus, bicycle, plane and train and played for every imaginable audience. From swanky private events, weddings, and festivals such as the Monterrey Jazz Fest and Lightning in a Bottle,  to listening rooms and art galleries, to the streets of New Orleans and Berkeley, and everything in between.  The Sour Mash Hug Band plays "Folk Music in the most beautiful sense. They draw from a wide variety of sources, play songs and tunes on an unpredictable lineup of instruments, and make the music their own." -Robert Blake, Subdued String Band Festival Program and is "A true treasure of the Bay Area – that has toes tapping and people dancing for miles around." San Francisco Bay Times.
In 2009, she began working with the talented Sansa Asylum to create the adorable and lovable vaudeville duo the Sansa and Shiri Show. Since their unexpected beginnings in San Francisco, The Sansa and Shiri Show has performed countless shows around the world, doing circus shows off a boat on the Islands of Greece, performing shows in London and Berlin, touring the Pacific Northwest, and countless sets in New Orleans, San Francisco, and Los Angeles.
In her many travels, Shiri was able to attend the Yiddish Music and Culture Festival in Krakow Poland, which inspired her to pursue her deep passion for Yiddish language and the revival of Yiddish song. She has been honored to be a scholarship recipient at KlezKamp in New York and has studied with some of the best Yiddish Singers and Klezmer Musicians in the world. She also has also gone on tour with the Mazel Tov Cocktail Hour, performing in New York, Mexico, Budapest, and even as a featured act at the Jewish Community Center of Auschwitz in Oswiecim, Poland. She is currently working with some incredible Los Angeles musicians on a new Yiddish swing and klezmer band, Shiri and the Shiribims!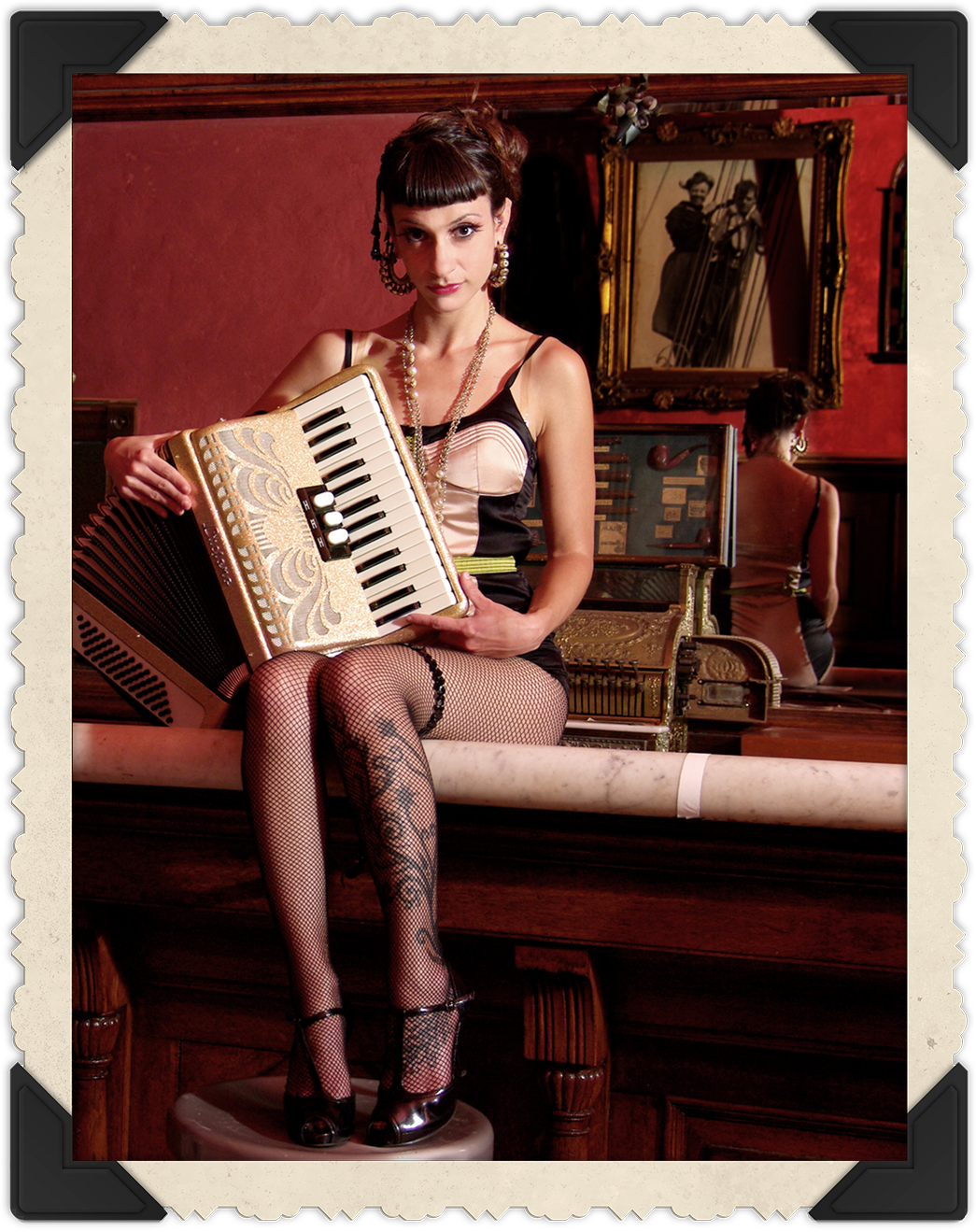 Shows
Sunday,  September 8th. Shiribims @ 7 Grand, DTLA. 10pm-1am. FREE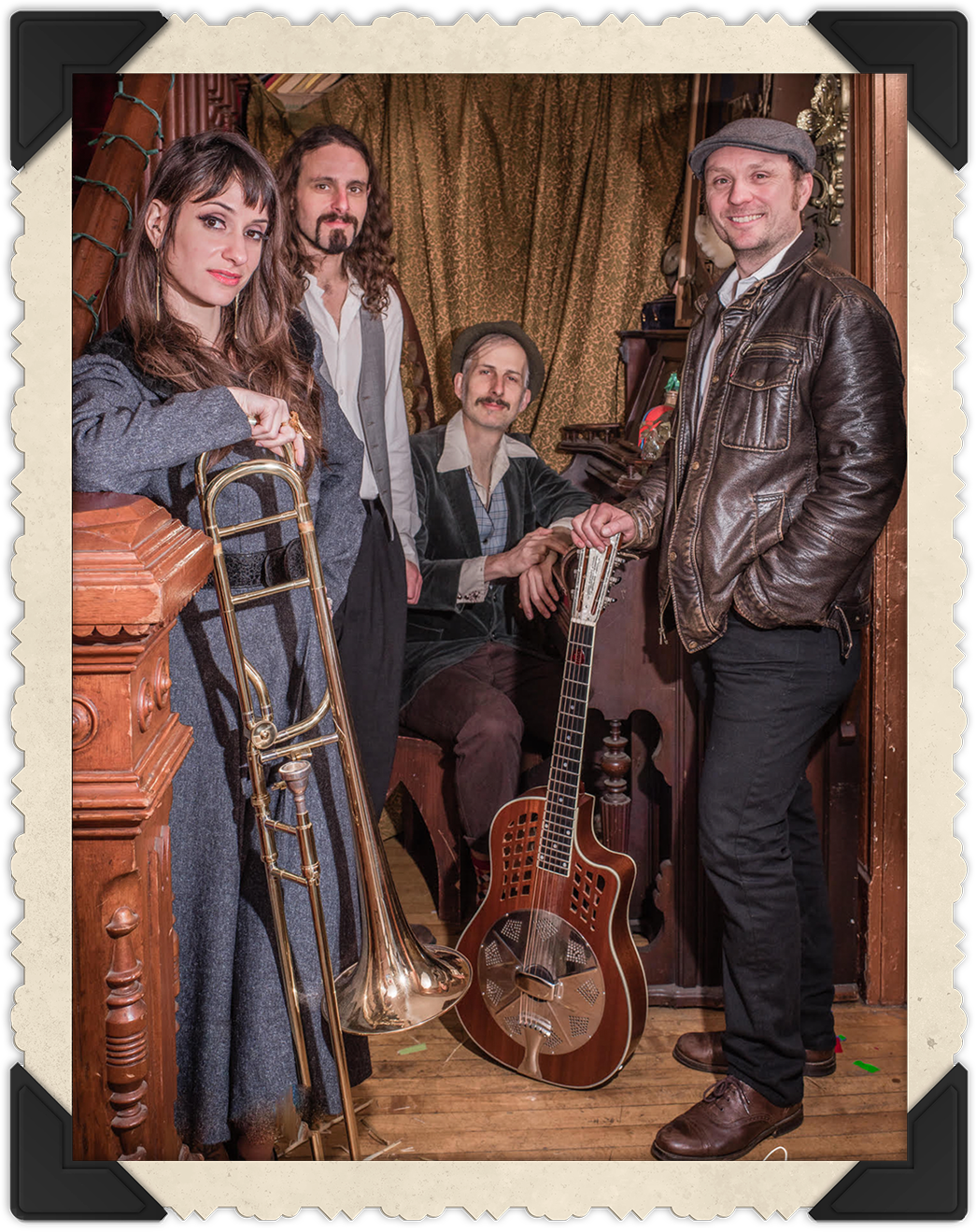 Sour Mash Hug Band
The Sour Mash Hug Band; Klezmer Hot Jazz Cabaret
A cabaret jazz band that combines virtuosic gypsy violin with 1920s hot jazz, swing, and Yiddish song, the Sour Mash Hug Band evokes an era that never quite existed. Paris in the 30s, Harlem in the 20s, New Orleans in the 90s, its hard to say.
With original tunes that invite comparison to Kurt Weill, Tom Waits, and Danny Elfman, and a rotating cast of some of the West Coast's finest hot pickers and swinging horn players, the Sour Mash Hug Band is not to be missed. They have toured the West Coast for some 15 years as well as performing in New York, New Orleans, Chicago, Austin, Krakow, and Budapest. Being exposed to many varieties of music in their travels the musicians have developed a unique cabaret style drawing on traditional jazz, hokum, American fiddle music, muzica lautareasca, and Yiddish theatre.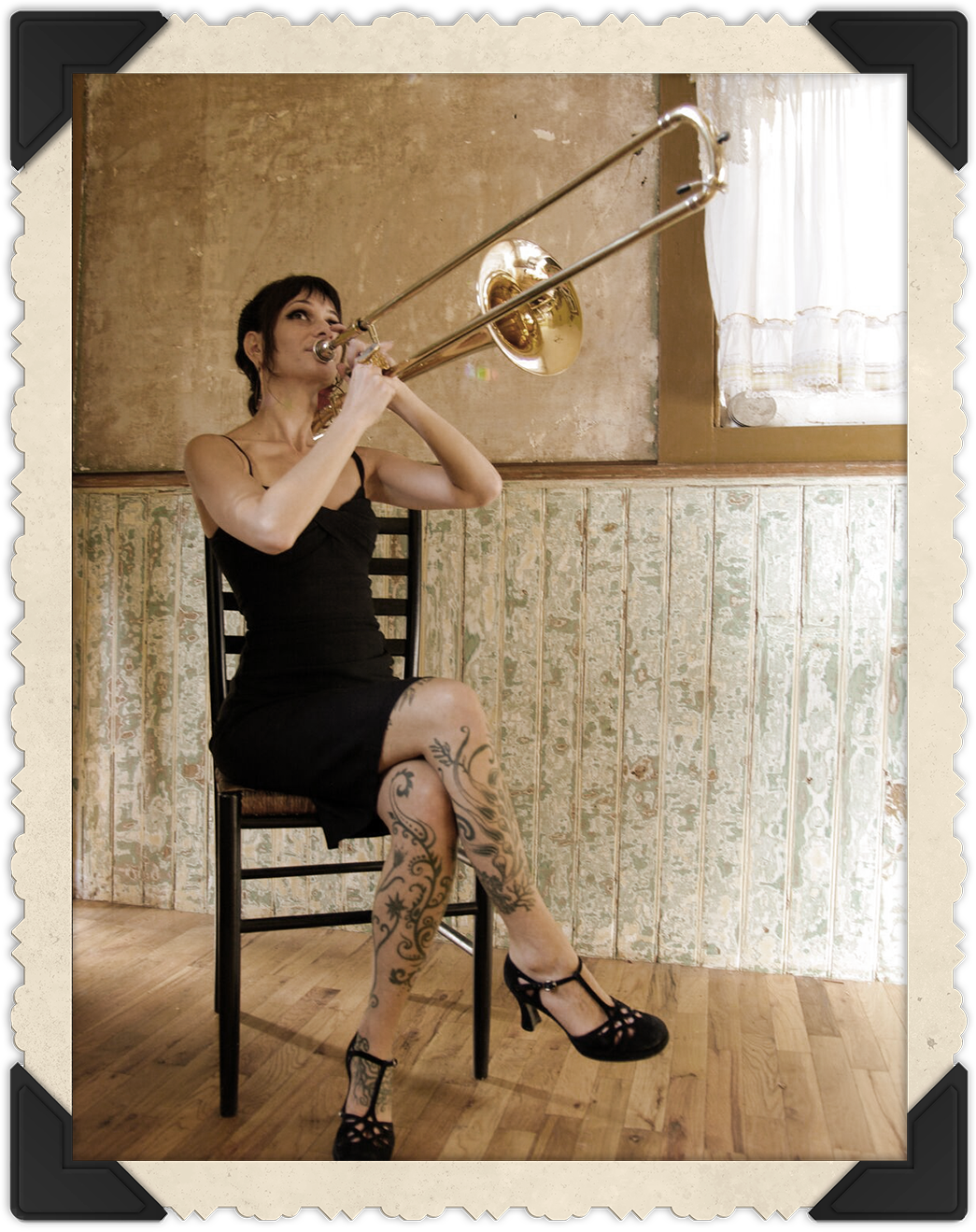 Shiri and the Shiribims
"Captivated the audience with skills, humor, and charm" and that "It's not every @clubkuumbwa show where the crowd yells 'more Yiddish!'"

– IndyBay.org
The Shiribims was founded by Shiri Goldsmith-Graziani. Shiri's grandparents (on both sides) were Yiddish speakers from various parts of Eastern Europe. Yiddish words and expressions were the soundtrack of her youth. In 2009, while studying the folk music of Hungary and Romania, Shiri stumbled upon the Krakow Jewish Cultural Festival. This experience opened her up to a new world. She went on to perform Yiddish song throughout her travels in Eastern Europe, including a performance at the Oswiecim Community Center near the infamous Aushwitz concentration camp. A place where Yiddish has rarely been spoken since World War ll. This deeply moving experience fueled Shiri's continued study of Yiddish music, language and history. Shiri has been the recipient of scholarships to both KlezKamp in the Catskills and KlezKanada in Montreal. She has studied with many renowned Yiddish and Klezmer scholars and linguists and has teamed up with some of the finest musical talent Los Angeles has to offer: Andres Trujillo (sousaphone), Viktor Babusenko (clarinet), Jim Sherry (trumpet), Isaac Schankler/ Joellen Lapidus (accordion), Jesse Ward/ Luca Pino (guitar), and Nick Stone (drums). It's out of this sense of purpose, passion and delight that the Shiribims was founded,creating a musical snapshot of the magical era when Klezmer music migrated from the Old World to the streets of New York, and fuses effortlessly between klezmer, yiddish song, vaudeville, hot jazz, and European Cabaret music in their own charming way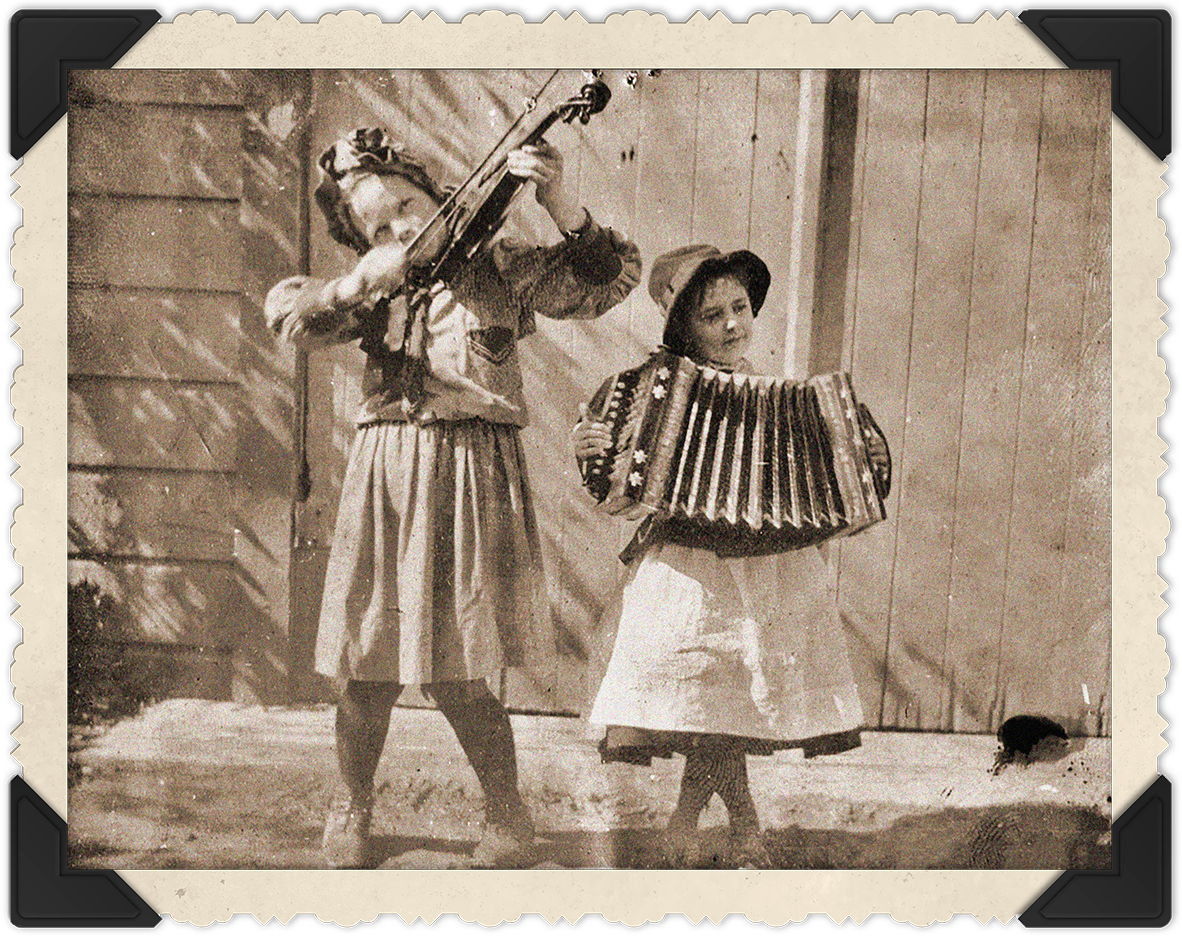 Teaching
Shiri Goldsmith Graziani has been teaching in classrooms and after school programs since 2011 and has been performing and touring domestically and even internationally as a multi-instrumentalist and front woman since 2003. After seven years working in schools up in the Bay Area, she was delighted to study Kodaly Music teachers Pre- Certification Levels 1 and 2, which inspired her to delve further into Early Education Music Instruction. In addition to her work teaching Literacy through Music with GITC, she has taught music and yoga privately, in schools, and after school programs.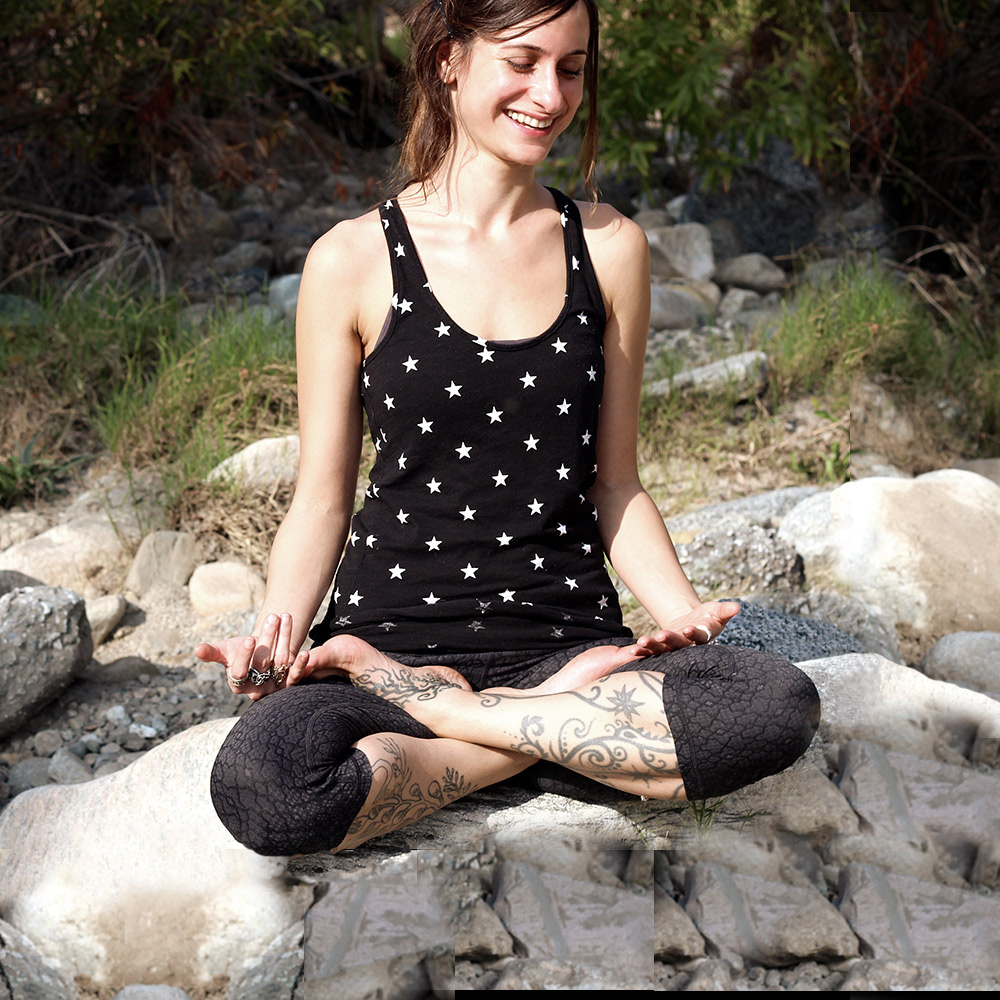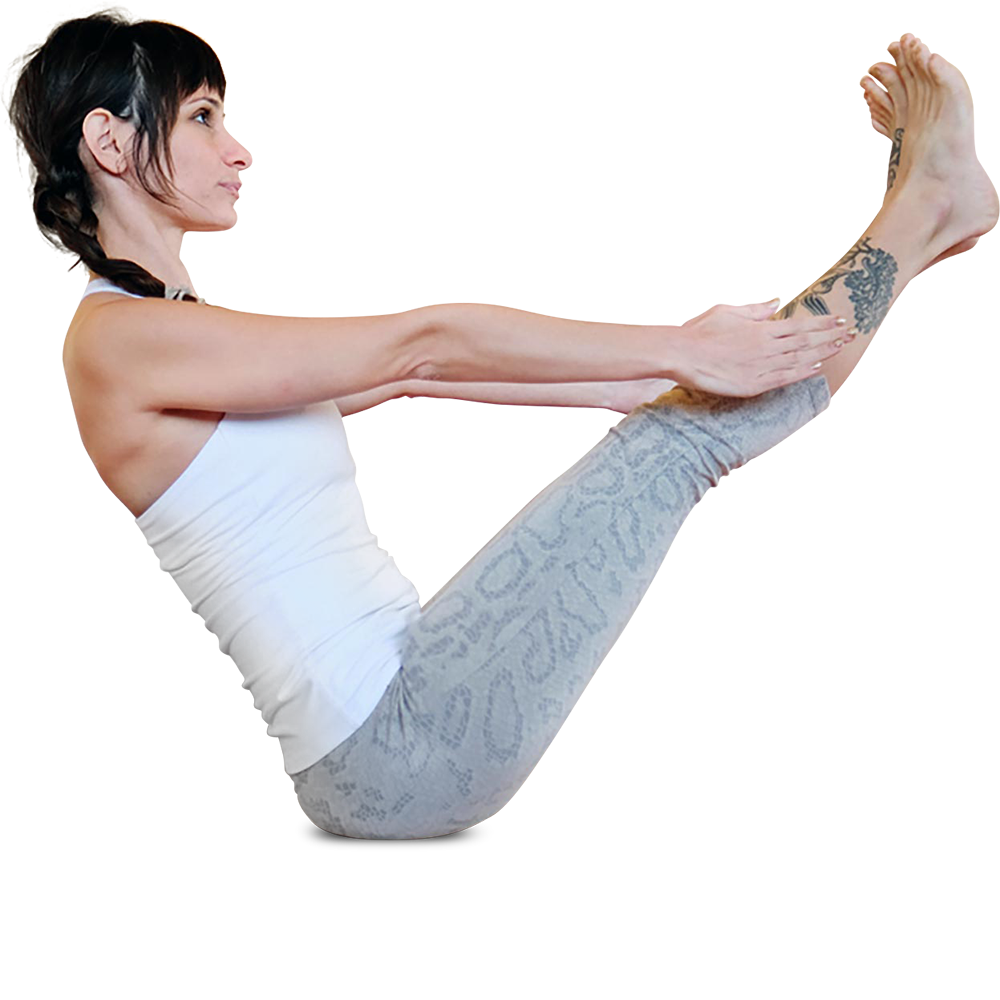 About
Shiri took her first yoga class back in 2000 when she began college at San Francisco State University and found that it helped with her scoliosis related neck and shoulder problems and greatly improved her physical, mental and spiritual sense of well being. She has been a devoted practitioner ever since, eventually deciding to learn to teach yoga so that she could share her joy for yoga with others. She is a Certified Iyengar Yoga Teacher that graduated from the Iyengar Yoga Institute of San Francisco's 200 hour Teacher Training Program in January 2015, and then went on to do an additional 2 year, 500 hour Iyengar Yoga Teacher Training Program under the direct tutelage of internationally renowned Senior Teacher Carolyn Belko. She truly enjoys teaching yoga and sharing the art that has been such a powerfully transformative part of her life, and shares her infectious love for yoga and precise knowledge with all of her students. In Shiri's classes, emphasis is placed on precise alignment of the outermost body toward the innermost self, using props as tools to access the deepest expression of the pose. She teaches students of all abilities and ages, from pre-school to senior citizens, and everyone in between, and has taught yoga in schools and in afterschool programs.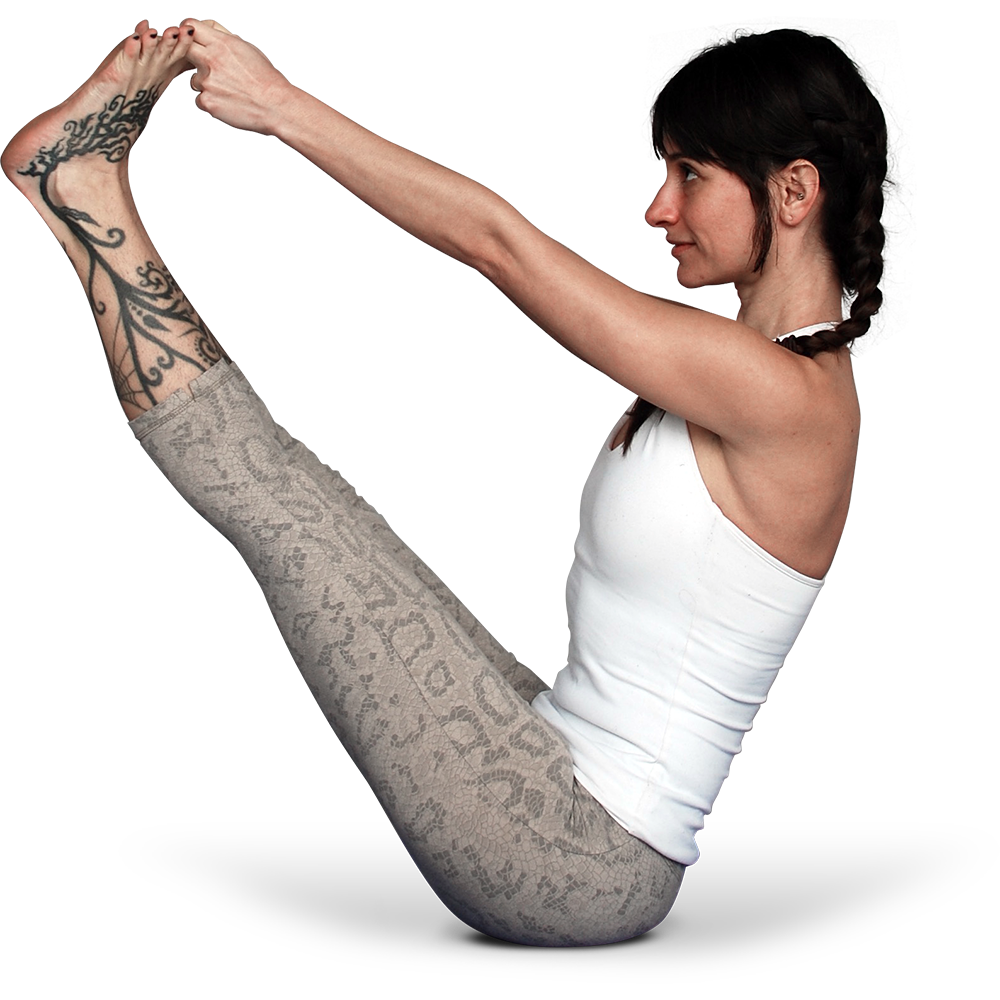 Schedule
Tuesdays 6pm – 7:15pm Iyengar Yoga 1/2 at Silverlake Yoga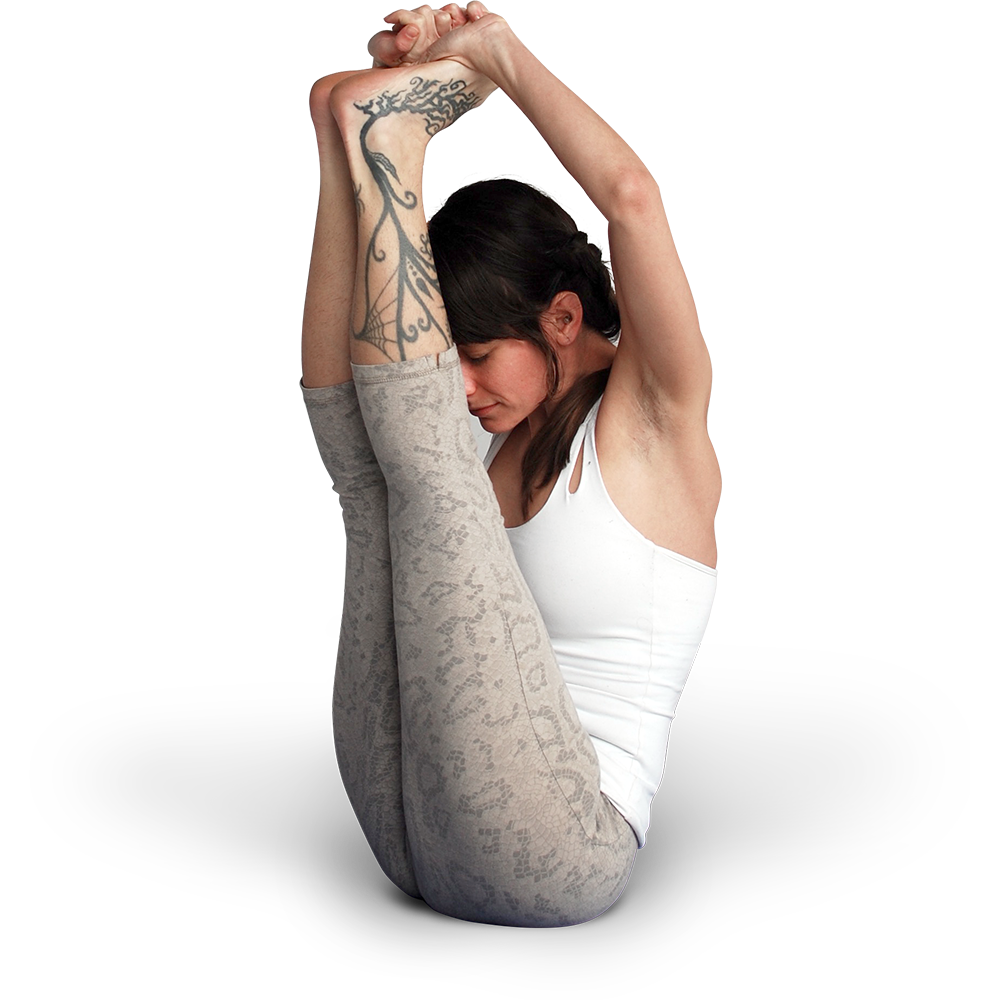 Private
Private lessons are the most effective way to apply yoga to your specific life schedule and practice requirements. With individual attention and weekly practice, the student will develop a deeper understanding of each posture and sequence and will be given the tools to develop a strong personal practice that is specific to their individual needs. Private sessions in the comfort of your own home available.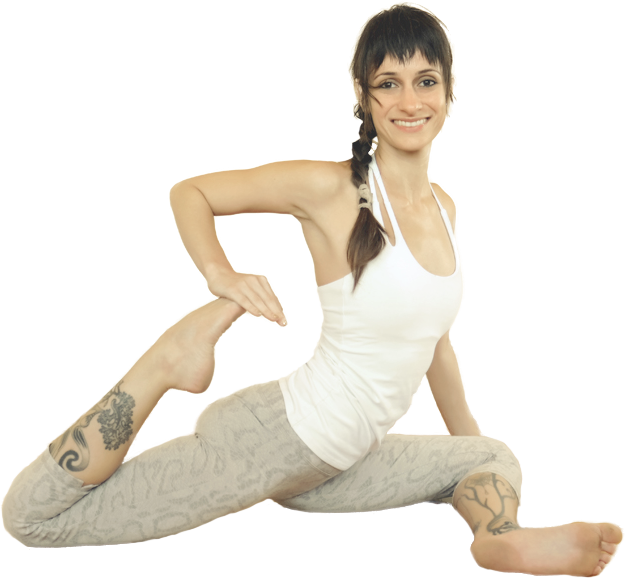 Corporate
The Center for Disease Control encourages work-time exercise activities to help employees significantly reduce stress, increase productivity, lower health care costs and decrease absenteeism, which can save businesses money. Reduce office stress levels, increase productivity, focus and job satisfaction, and improve overall health and well being with regular on site corporate yoga classes with Certified Iyengar Yoga Teacher Shiri Goldsmith. Shiri will travel to your worksite and will create a class that is of specific benefit to your employees.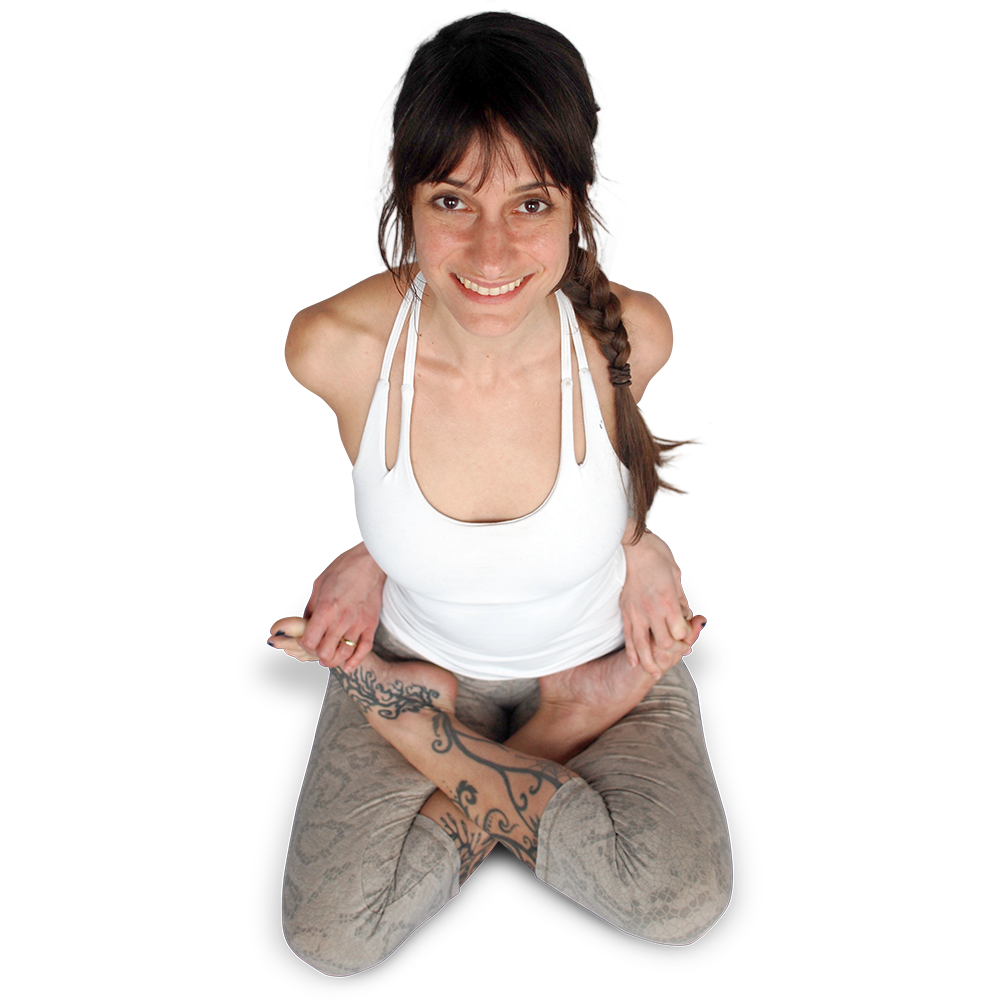 Kids' Yoga
Shiri Goldsmith has been teaching in classrooms and after school programs since 2011. She has taught music and yoga privately, in schools and in after school programs, and worked within a non- profit organization teaching Yoga in Schools to underserved communities within LAUSD. To inquire about Yoga in schools, or other kids yoga classes, please contact Shiri.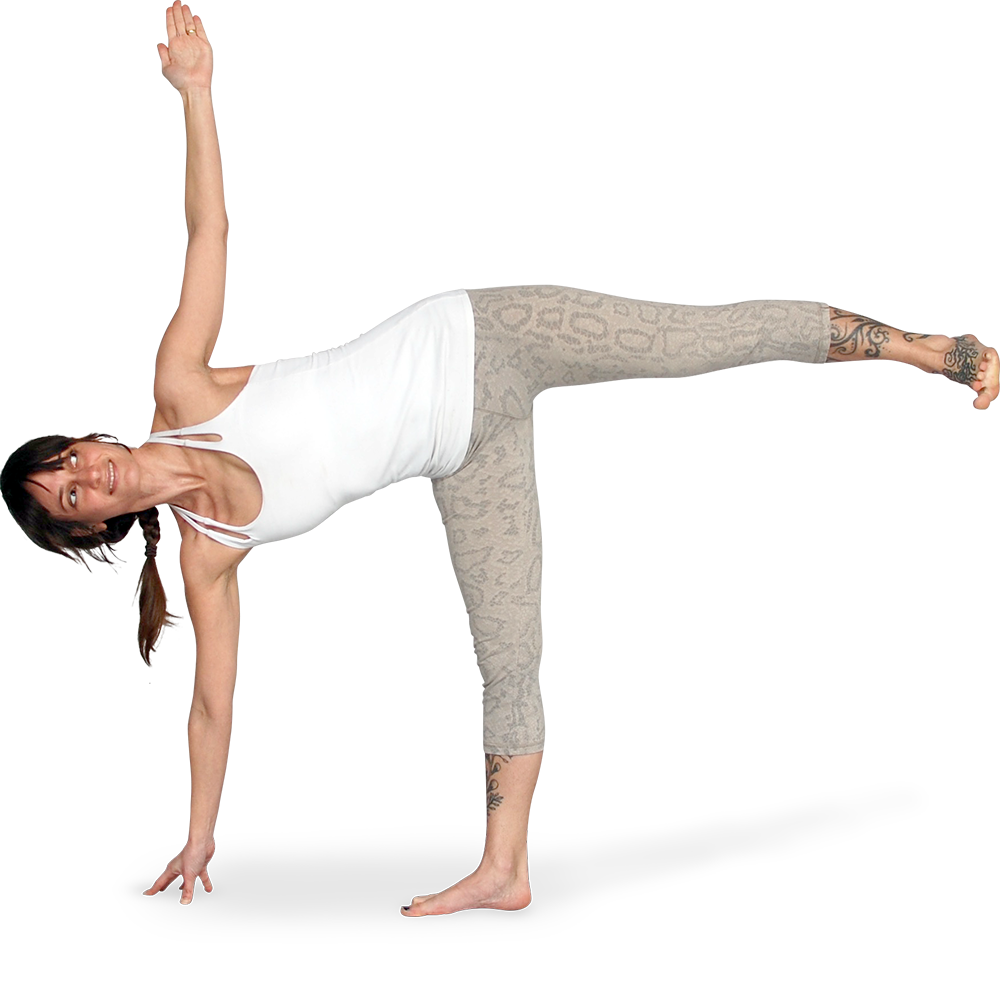 Retreats
Currently, there are no retreats scheduled. Please check back soon or join my mailing list to be updated.